Organised events and activities in Hillingdon
Please note: We are currently listing only council events and activities.
External organisations and groups will be able to submit details of their activities and events in the near future.
Fun and relaxed Lego play session. Open to 5 to 11-year-olds.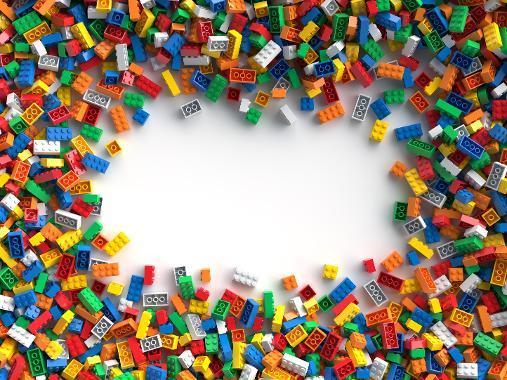 Join us to find out more about fostering. Members of our team, including a foster carer, will guide you through the fostering recruitment process and the support available to you. You will also have the opportunity to ask us questions.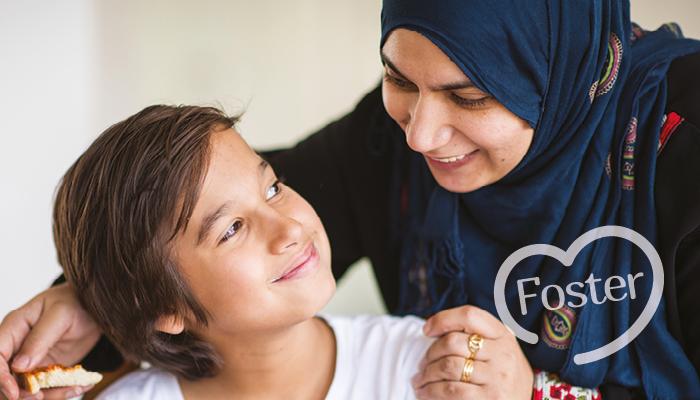 Beginner string players are invited to experience what it is like performing with other musicians. This short event finishes with a concert to friends and family. Open to school years 4 to 6.